Join our Telegram
group for updates
Increases ROAS
With Performing Creatives
smartUA is a platform to boost user
acquisition with AI–generated video ads
Request Demo
About smartUA
Our AI algorithms create scenarios for gaming video ad creatives using a pre-built and tested collection of over 7,000 creatives.
These creatives are based on specific tags that are organized to determine which tags work best for which audience and KPI.
Through iterative testing, one performing creative that meets the KPI can be identified from the first 100 tested creatives for each client. Then an approach is developed to ensure that every 10th creative is performing well.
We also can create high-performing video ad creative based on generated scenario.
How it works
1
Decomposition of the game into a tag tree
2
Game tags are filtered by common tags
3
Concept creation based on the tags
4
Making of instruction to create performing video ad
5
Test as usual and pick results in the cabinet
6
Performing ad video creative or its scenario
Our advantages
Ready-made product solution
with a personal account to work in
No time spent on integration
Neuronet generates concepts
for making performing creatives
for the product
Proved effectiveness of the ROAS
growth & performance in all cases
Neuronet optimize & speed up
the process of making
performing creatives
Min. test cost to train
the neuronet is up to 150$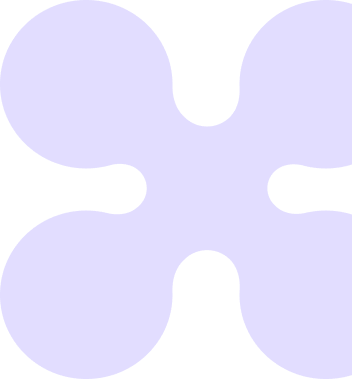 Roadmap integration
Step-2
Creating
a personal account
Step-3
Getting creatives
through it
Step-4
Ad creatives marketing
performance testing
Step-5
Entering test results
in personal account
Step-6
Get high-performing ad
video creative or its scenario
Let's create history
together!