Join our Telegram
group for updates
Maximize Your
Business Revenue
with AI Solutions
INCYMO.AI develops AI-based smart products
for performance marketing and in-app monetization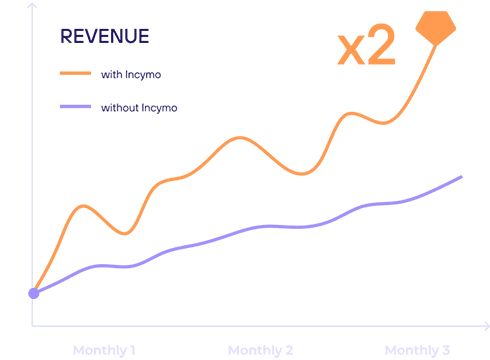 Request Demo

AI-platform for generating image ad creatives for performance marketing teams
Go to
AI-generated scenarios to increase amount of high-performing video ads x10
Go to

SaaS platform that automatically increases LTV by personalizing IAPs
Go to
Clients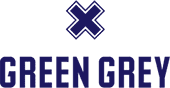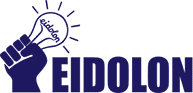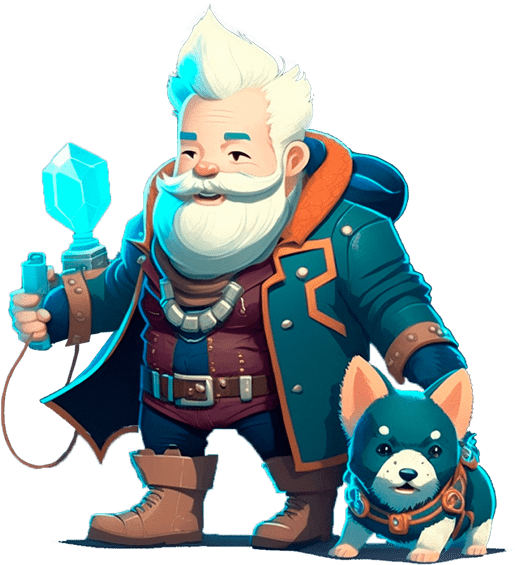 Our advantages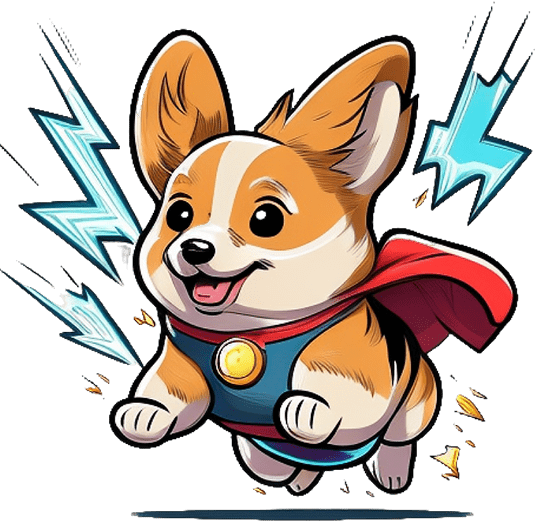 Сomplex solution for studios – we grow both ROAS & LTV
9 years of experience in creating recommendation systems
6 years of experience
in making video creatives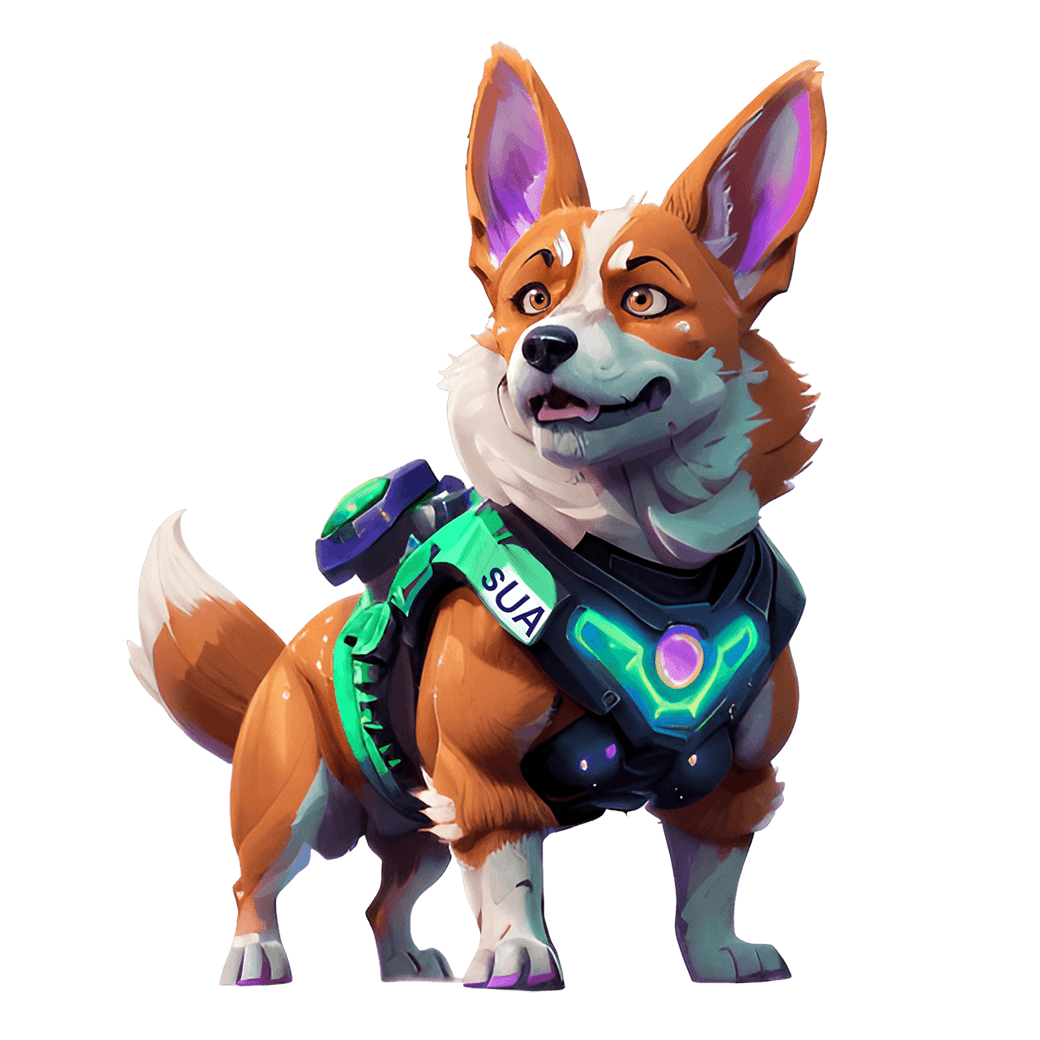 What INCYMO does.
We provide revenue growth via in-app-purchases tool and service that generates high-performing ad creatives.
Features
Tools for convenience, performance and efficiency
We make work and life easier for Analysts, UA and Creative Teams. Our algorithms analyze a huge amount of data and provide the best solutions that automatically achieve the desired results
Automation
Data-driven approach for businesses. No need to hypothesize, the platform generates solutions based on data analysis - results appear in a personal account
AI data-driven products
We provide AI-powered solutions to set the in-game personalization for players, predict algorithms for user acquisition (UA) and generate video & image ad creatives.
Why INCYMO
We have a team of professionals
with great relevant experience who are passionate about their work:
9 years in AI solutions,
6 years of experience in making video creatives
We have a great tech solution
that solves the major problem of the industry what
has been proven by our cases
Data driven only
At our core, we operate solely on data-driven principles. Our decision-making process eliminates subjectivity and the human factor, relying exclusively on mathematics and numbers.
Let's create history
together!